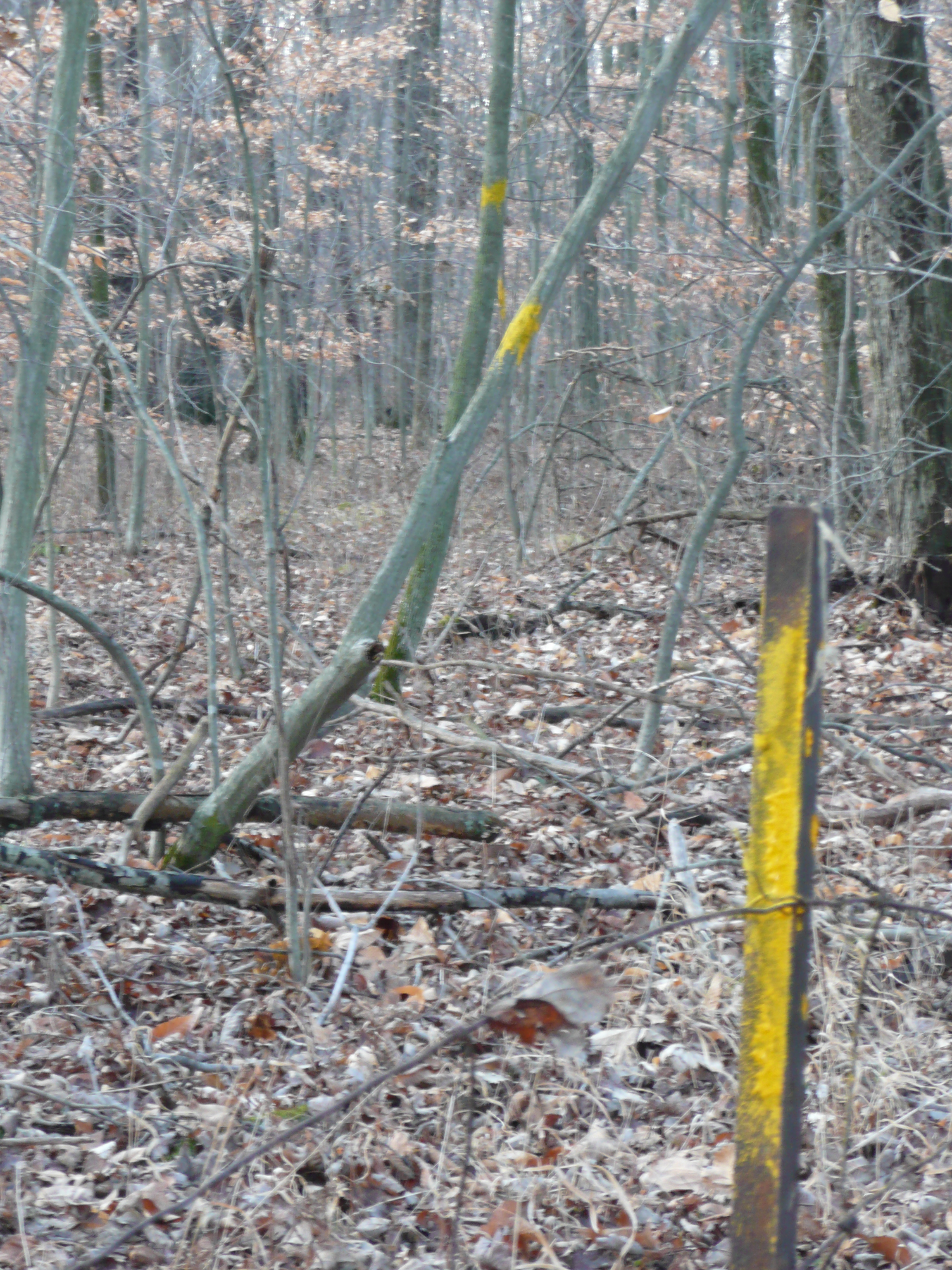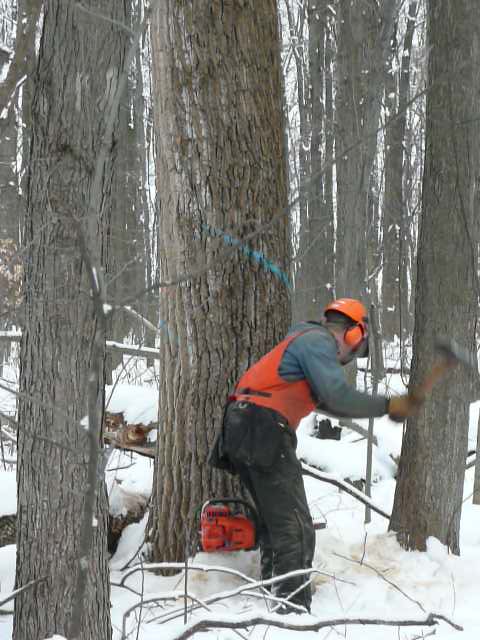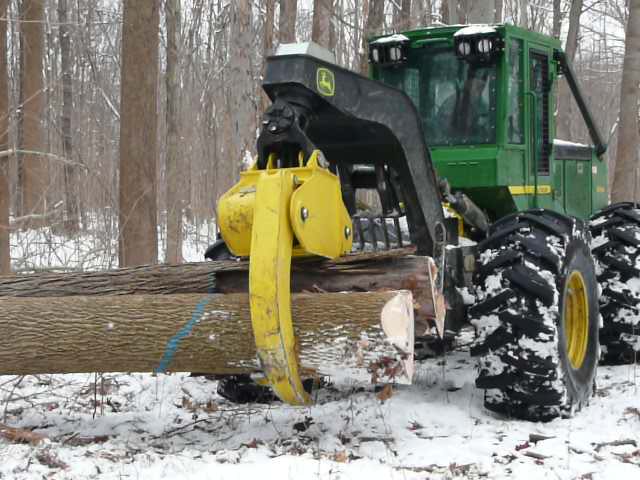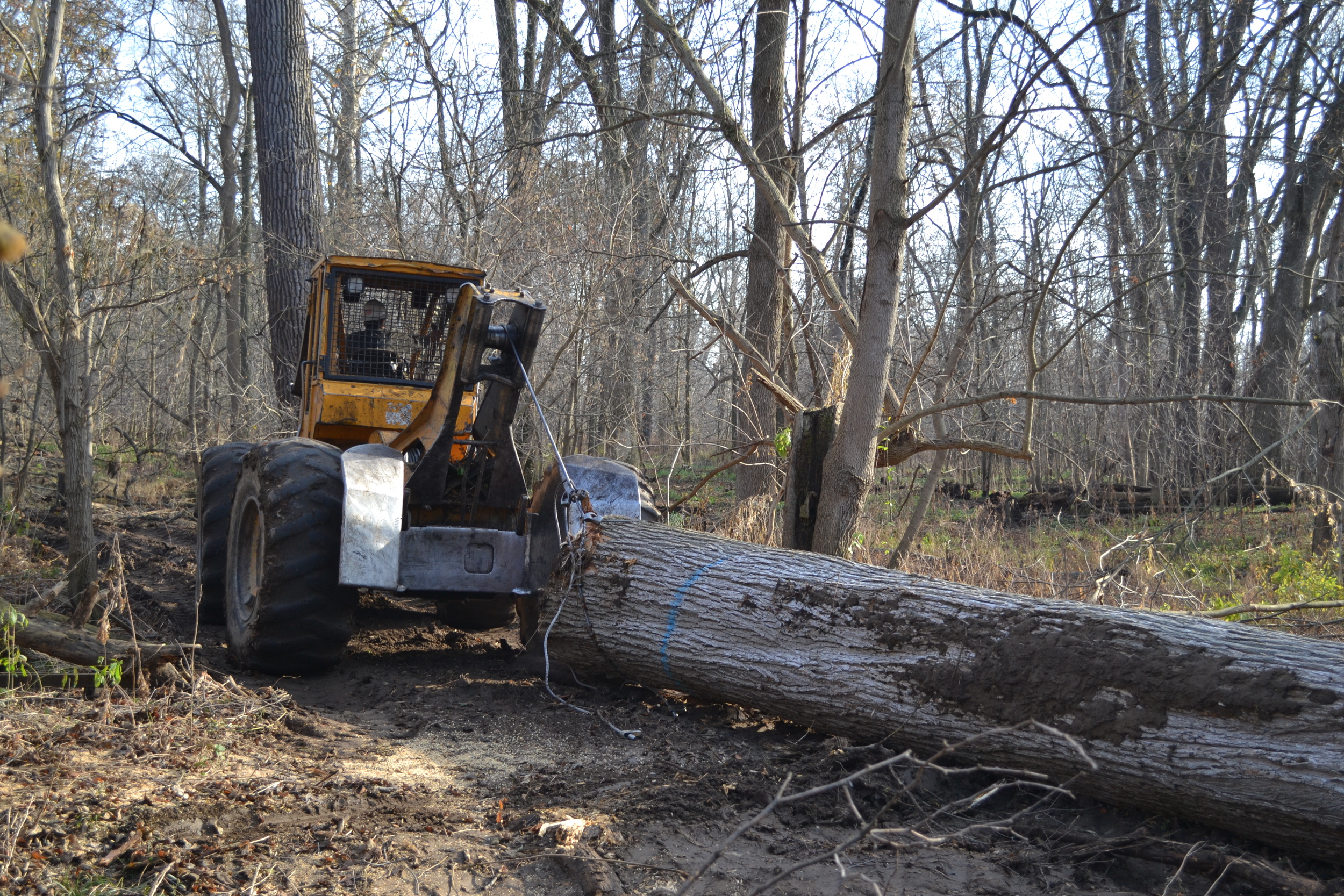 Customer Service is our goal.
We provide the following services to Ohio woodland owners.
Woodland Management Plans
-A management plan is an essential tool that outlines the future management of your forest. Identifying landowner objectives, such as timber production, wildlife habitat, recreational opportunities, and aesthetic values, are vital in determining the proper management steps for your woodland.
-We are experienced in writing plans as required for CAUV and OFTL property tax classification, as well as for the American Tree Farm System.
Timber Sales
-The sale of wood products can be a profitable undertaking, but it must be done in a manner which keeps us in control of the transaction.
-The competitive bidding procedure on a properly marked timber sale is an essential process.
-Trees designated for harvesting are marked on trunk and stump (the stump marks are most important!) with tree marking paint, and the trees are scaled to estimate the board foot volume.
-A bid prospectus is then sent to buyers, inviting them to submit a bid by a specified date. Again, proper marketing is essential!
-As the landowner's agent, we will handle the contract signing, the collection of payments, and inspect the logging job to ensure contract compliance. Remember…you are paid in full before any trees are cut!
-We have had the privilege of handling multiple selective timber harvests in the same woods! Selective harvesting can be done, but it must done right!
Boundary Line Marking
-Maintaining boundary lines is vital to prevent trespassing and timber theft.
-Boundary lines must be located and marked in order to conduct a timber sale.
Timber Appraisals
-Appraisals may be needed to determine timber basis, when settling an estate, for illegal cutting/timber trespass, or for a prospective landowner who is looking at woods to purchase.
Woodland Improvements
-All woodlands need cultural practices that will result in improved productivity, enhanced wildlife habitat, and overall health.
-Practices include grapevine control, crop tree release thinning, control of "weed" trees, and the control of invasive species.
-Services include the marking of trees in need of treatment, or performing the work for the landowner.
Building Site Recommendations
-It is very important to select the proper trees to retain on a future home site. After all, the beauty of the woods and trees are likely the reason for choosing to live there! Unfortunately, some of the most beautiful and aesthetically pleasing trees can be the most hazardous when a home is built nearby.